Our trekking bikes are equipped with lighting, bell, bottle holder, rack. We can also provide a lock and a basket.
We also carry children's bikes, or provide a children's helmet and a child seat, which can be mounted on a bike.
We constantly maintain and replace our trekking bikes, which you can even book in advance by clicking on the RESERVATION field on this page. If you have questions, send an e-mail to info@bikesystem.hu. All questions and reservations will be answered within 1-2 days.
What you need to bring by yourself: bicycle bag, tool kit, water bottle, etc. You can also buy these accessories in our store.
You cannot fit a trailer or an own child seat on our bikes. Our bicycles have a maximum load capacity (person + luggage) of 120 kg.
When renting a bicycle, please take the current opening hours into account or contact us +36/70/2774818.
Minimum rental period: 1 day = 24 hours.
E-bike
from
Ft 8.000
/day/bicycle
[caldera_form id="CF5caa58a4c71c3″]
Kölcsönzési feltételeink
Your content goes here. Edit or remove this text inline or in the module Content settings. You can also style every aspect of this content in the module Design settings and even apply custom CSS to this text in the module Advanced settings.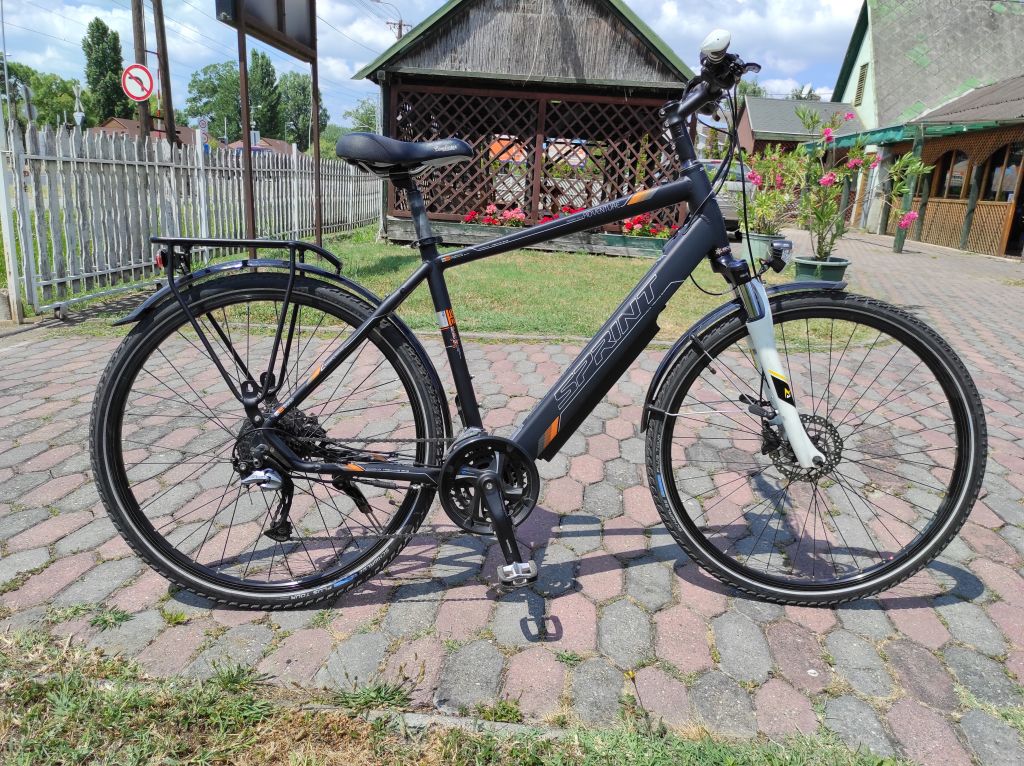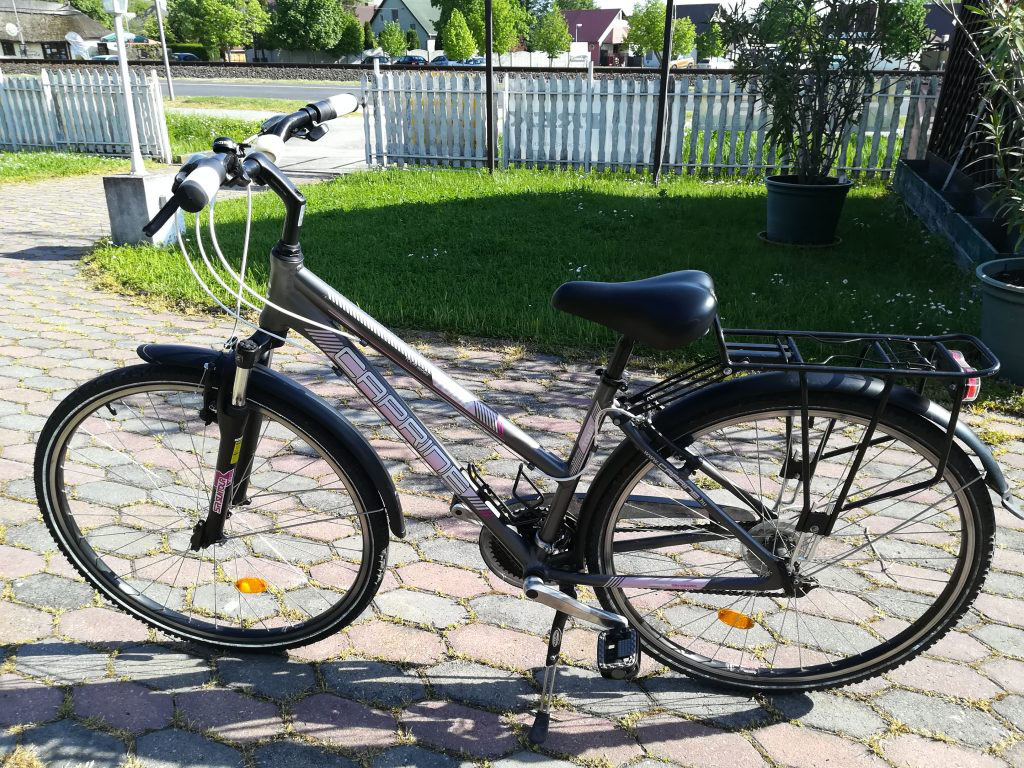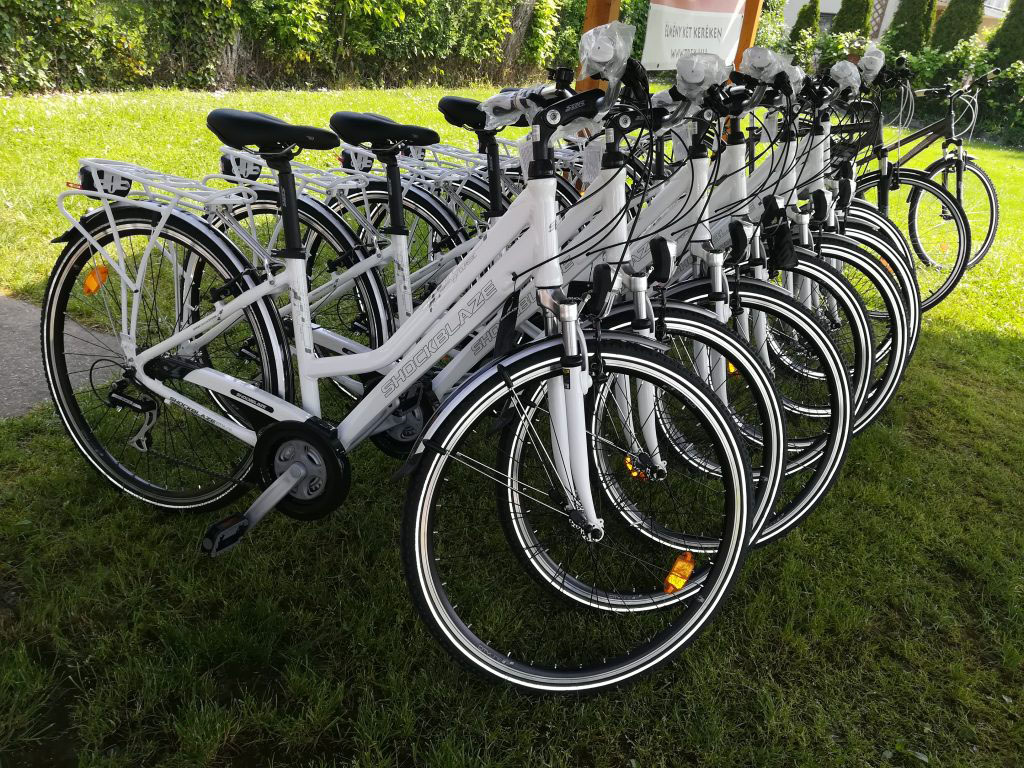 Shockblaze woman's bicycle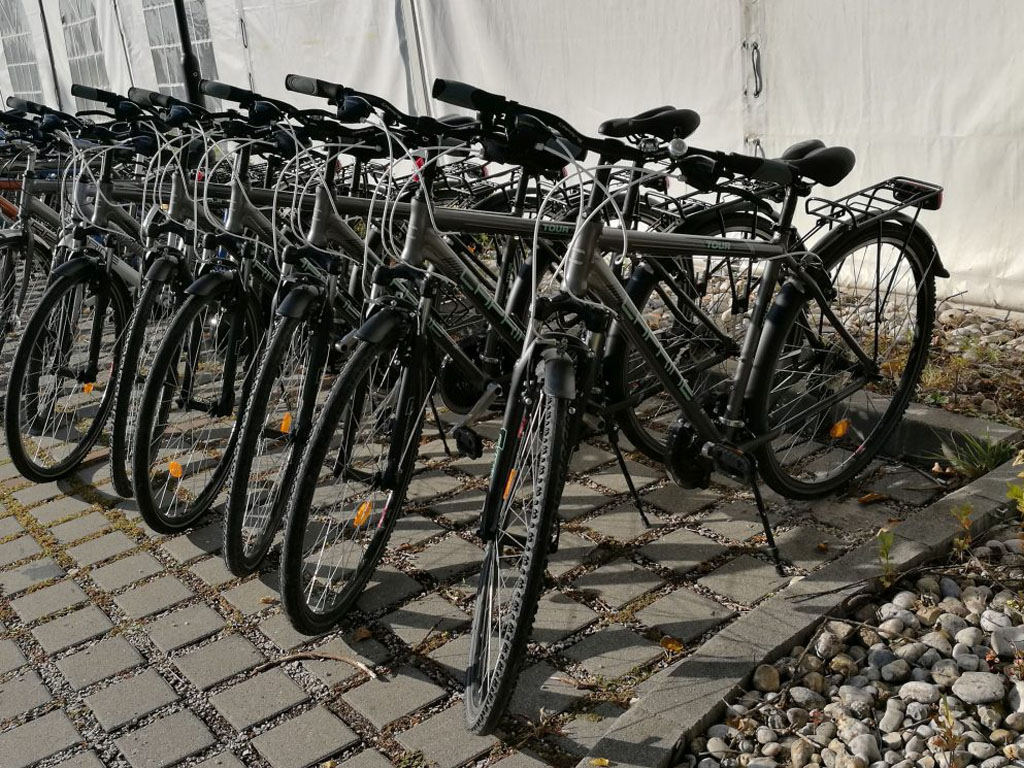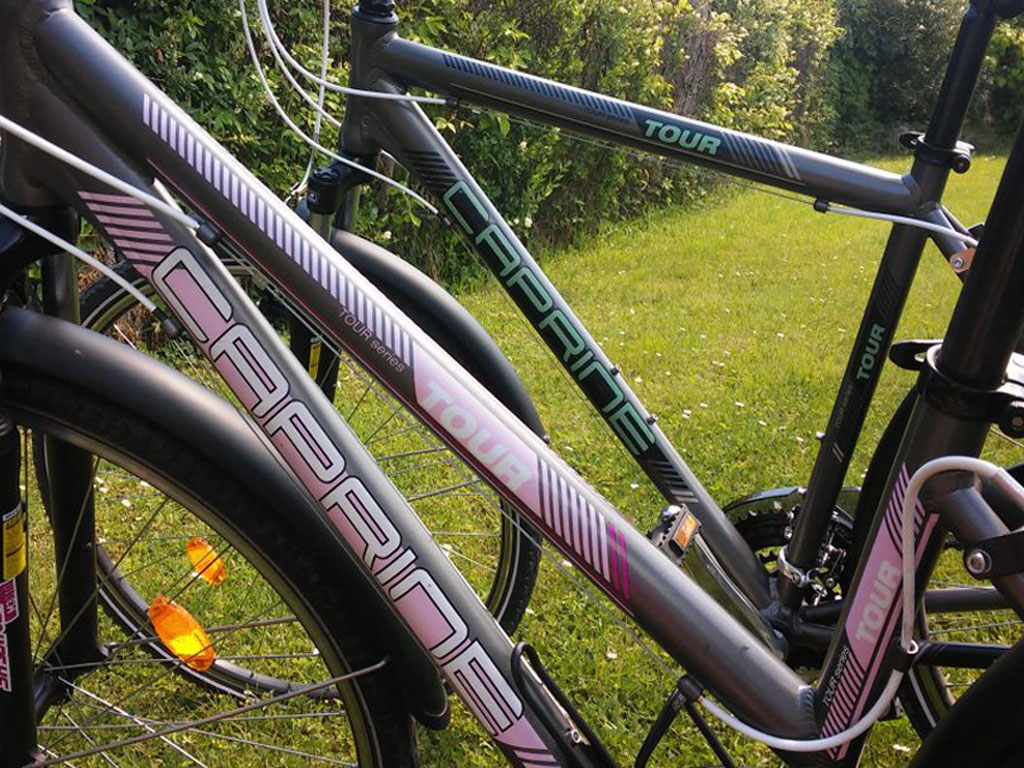 Caprine women's and men's touring bike
We have no limits, we repair everything except the things that can't be repaired.
We have a small shop with almost every part and accessory, so if you have a special request, we can provide you the needed part in a little while.
Whether you need a check, a tire change or a replacement, we can help.
If you are on the move, we offer express service, no need to wait days for your bike, we can fix punctures and other problems on the spot.
For larger services, call in advance: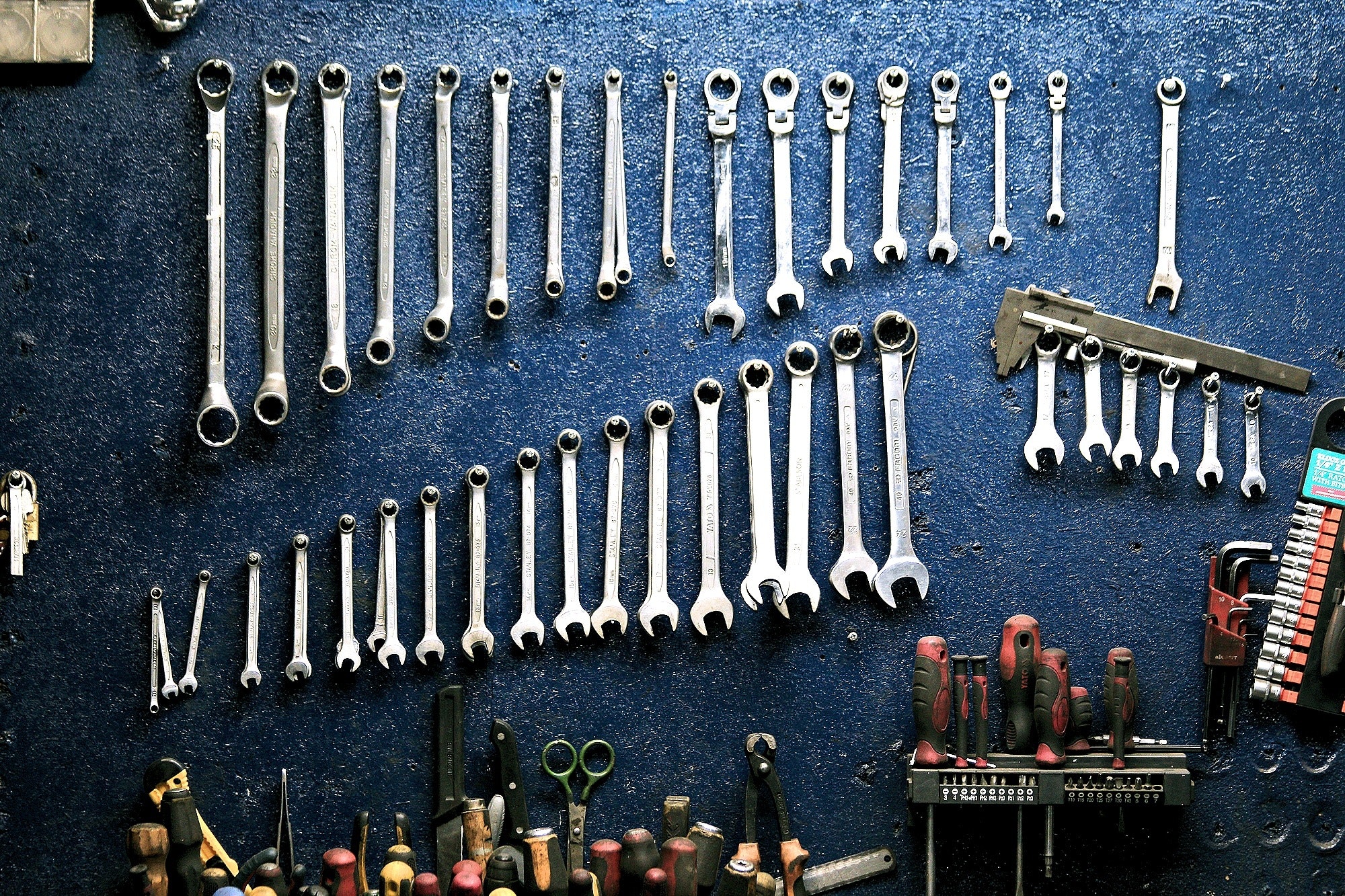 In our shop we sell TREK, Sprint, Transontana and Romet bikes, but if you can't find the model that suits you, we can procure any bike you need (subject to stock). We also offer electric bikes for sale.
In our shop we offer a personalised bike for everyone, our aim is to help everyone find the right bike and not just choose according to a special offer. Our bicycles require little servicing if used properly.
When choosing a bike, the following criteria should be taken into account:
– where will I use the bike (city, trip, forest, etc.)
– what will I use the bike for (long trips, evening entertainment, shopping, survival touring, etc.)
– how important is the look, colour, design (retro, classic, sporty, etc.)
– how often do I ride it (e.g. 5 km or 500 km per month)?
– how much load I want to carry (bag, basket, etc.)
– other needs
For those of you who have not yet decided which type of bike suits you, here's a selection:






8174 Balatonkenese, Vörösmarty tér 1.